Getting Beach Ready... || Things That Made Our Beach Trip PERFECT!
This Crew of Cooks recently made a trip down foggy roads and through the blue ridge mountains to the shores of the Atlantic and the sands of Virgina!

Ofcourse, everyone in the family was excited about the trip but no one wanted to prepare for it. BUT ME. (It's always the mom… )

So I've never taken my children to the beach before but we really loved it when Jon and I went together. I did research, I thought it over, and I decided on to get a few things to take along. I also had ideas to make sure the trip was the best it could possibly be!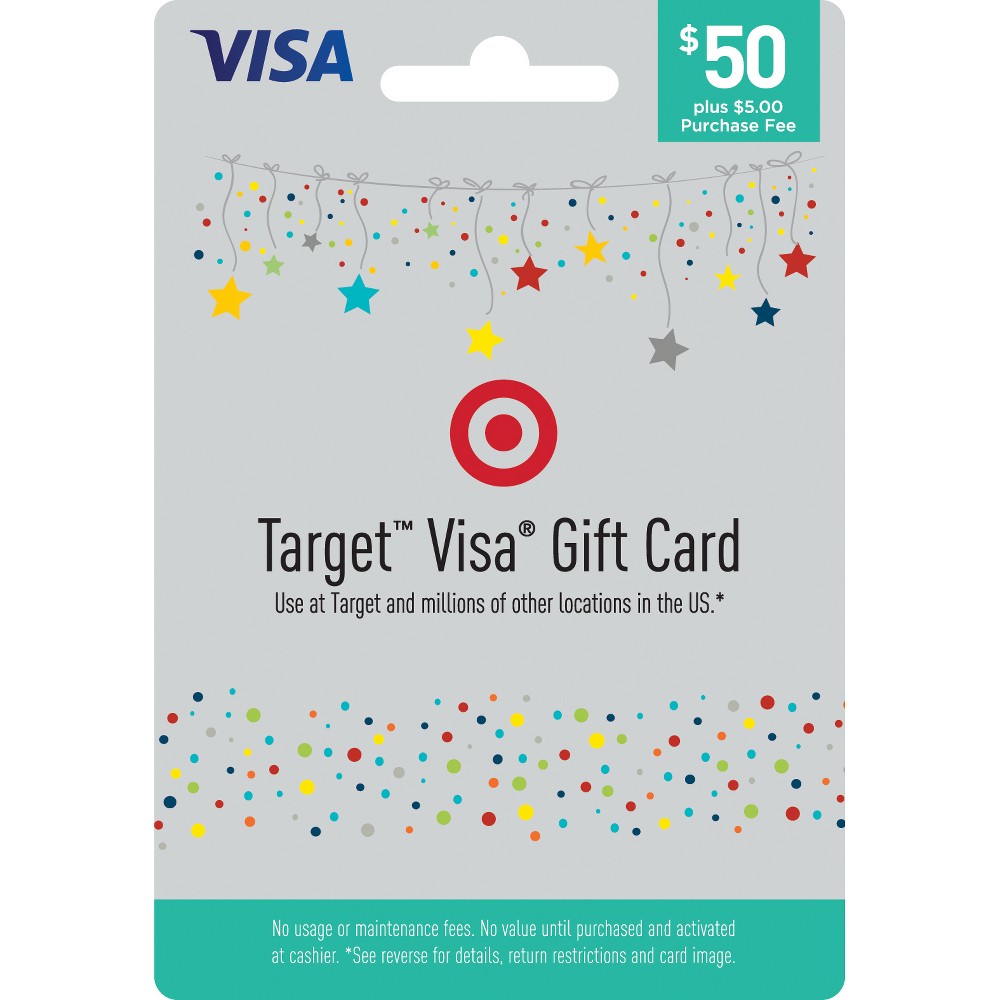 So months before, during Easter, I asked my family members to not get the kids a bunch of candy for Easter but get them things they could use on their trip. It went a little like this:
"PLEASE for the love of all that is holy, please do not get them a shit load of candy. I PROMISE you that they will TRULY enjoy a gift card to spend on their trip, new beach towels, beach toys, or anything like that more than candy and small, cheap toys."

They listened and WOAH did my little ones enjoy it. My Aunt and Grandma got them visa gift cards. My kids thought they were SO cool in the candy store with their own credit cards to buy things. They used their towels and toys and had an amazing time.

Get the gift cards HERE: http://goto.target.com/c/1437578/201333/2092?prodsku=47679719&u=https%3A%2F%2Fwww.target.com%2Fp%2Fvisa-gift-card-50-5-fee%2F-%2FA-47679719
NOW FOR US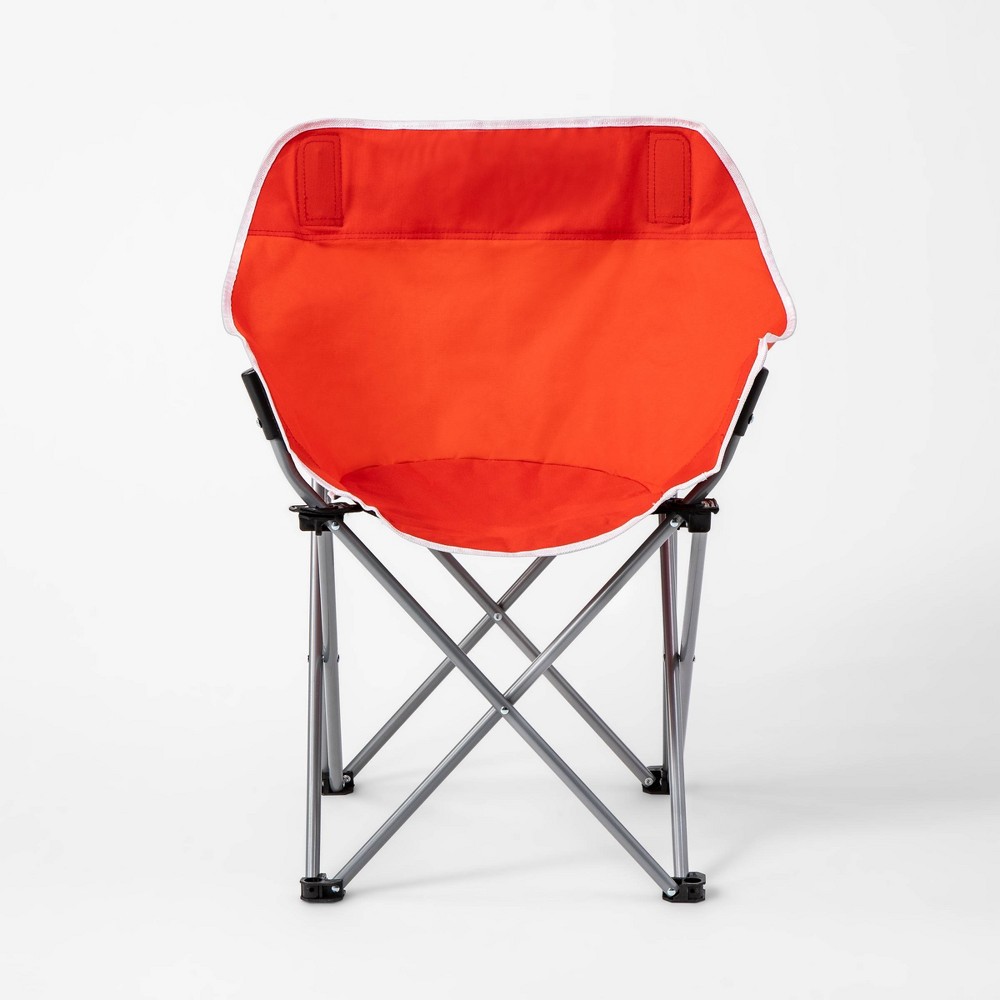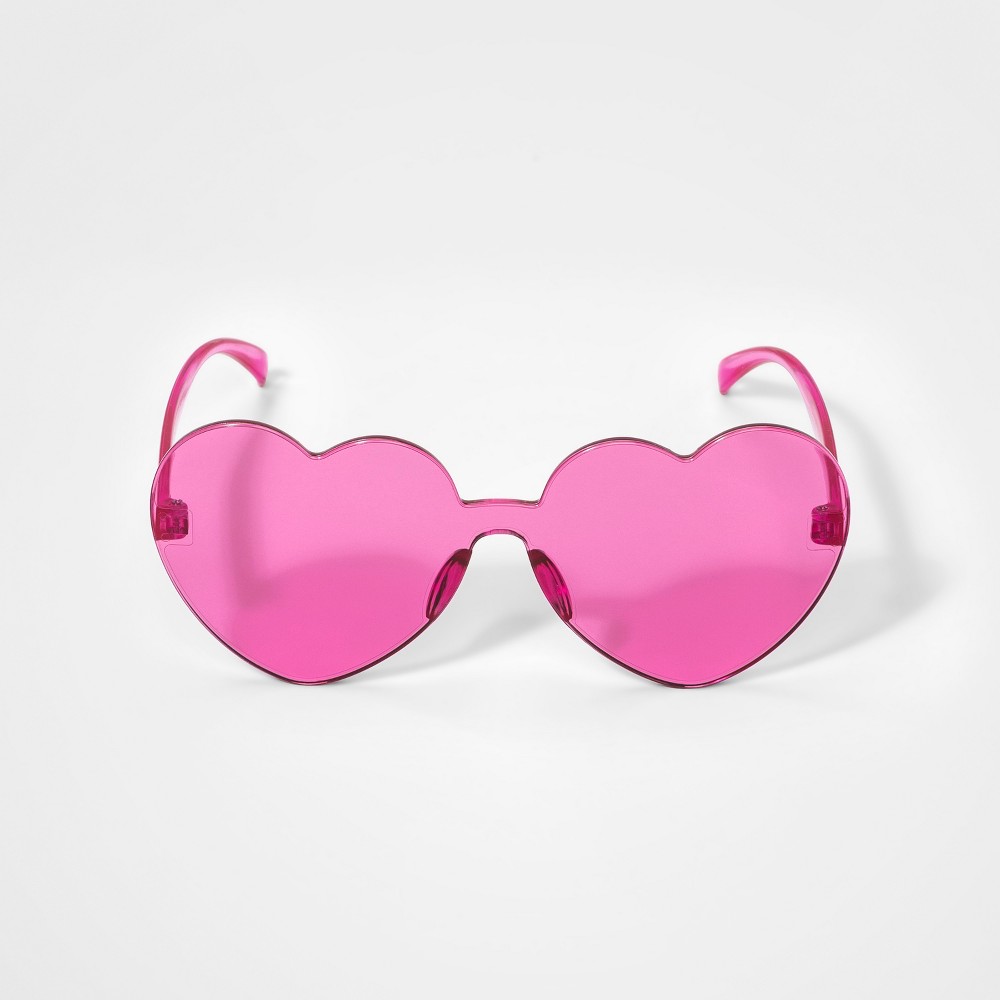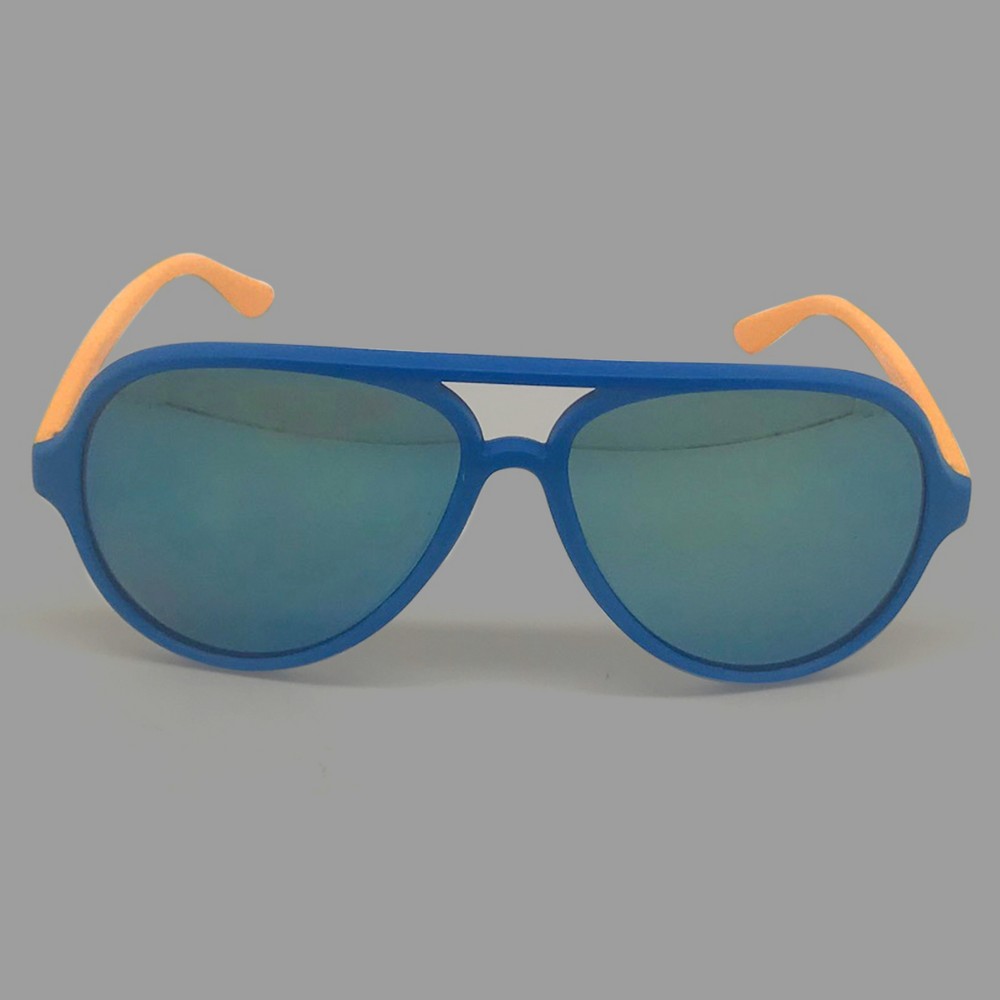 So obviously we were really concerned about driving nine hours with two kids in the car. When I say concerned, I mean I was scared to death it was going to be miserable. So I literally did all I could to make this drive tolerable.

- LEAVE EARLY: We decided to leave at 4am so that the kids would sleep most of the time. This truly helped the first few hours go by with minimal stopping too!
- TABLET + DOWNLOADS: I charged up my ipad and pre-downloaded some shows and movies for the kids. Peter Rabbit, Garfield, and The Emoji Movie were their favorites. We kept the radio off and let them watch in peace. It was better than screaming so we were ok with listening to whatever they were watching!
- PLAN SURPRISES: I had scheduled out surprises during the drive. Every few hours they got something. First was the ipad with shows. Next was a snack box. We then stopped for a bathroom break and ran around. But then at our closest point, I surprised them with sunglasses! I went to target and got these SUPER cheap! I've linked them below.
LACIE'S: https://tinyurl.com/y5ye92cu
LEO'S: https://tinyurl.com/y2hx8626

-STOPS: Jon was really forcing trying to just GET THERE. But, I knew our little Leo was going to need to stretch his legs. Every bathroom break, we took a moment to just have a little walk. Nothing more than 5 minutes. It helped the kids a lot. It was really helpful when there was a puppy around at the rest stop that they could meet and pet. I think we met like five dogs during our stops and that was the best part of the entire drive!
THINGS I FORGOT
Packing and planning is so overwhleming that I almost forgot or did forget a few things. It was a pain but I really wish I had remembered some of these things!

- SANDALS: I seriously wasn't thinking and I only had sandals that wrapped around my ankle. It was SO annoying getting them on and off. Jon had Nike slip ons that I was jealous of the ENTIRE time. GET SLIP ON SANDALS Y'ALL!

- COOLER: I ALMOST forgot a cooler! Luckily, I ran to Marshall's and found one SUPER cheap. Because I don't have a link for it. I'm suggesting this one. It's super simular to the one we had. It's actually cheaper too! It had tons of room for drinks and food.
GET IT HERE: https://tinyurl.com/yyv55hxe

-UMBRELLA?: We considered an umbrella for shade. We saw a lot of families have them and had we had more room in the car, we would have SO brought one. I think it would have been nice to have a rental option with the hotel but we simply didn't!
We had a great trip! I plan to blog more about where we ate and went when I have the time. There were some really great places I want to share with you all! Thanks for reading and share with a friend or group <3